Eat well in the Westin Hotel, HafenCity
Restaurant The Saffron & The Bridge Bar
The new Westin restaurant in the historic warehouse of the Elbphilharmonie is a lively yet stylish venue that's ideal for a healthy breakfast or a discreet private dinner. Its restrained designer interior and atmospheric lighting provide the perfect backdrop for your meal. Following healthy eating principles, our leading chefs have created a range of Westin SuperFoodsRx™ dishes using fresh and seasonal produce.
Please note that our restaurant & bar are very popular. Therefore we highly recommend to reserve a table. Without reservation we cannot guarantee any availabilities on time.
Reservation via E-mail:
Restaurant.TheWestinHamburg@Westin.com
Bar.TheWestinHamburg@Westin.com
via Telephone (Restaurant): +49(0) 40 8000 - 10 3117
via Telephone (Bar): +49(0) 40 8000 - 10 3113
Restaurant & Bar in Hamburg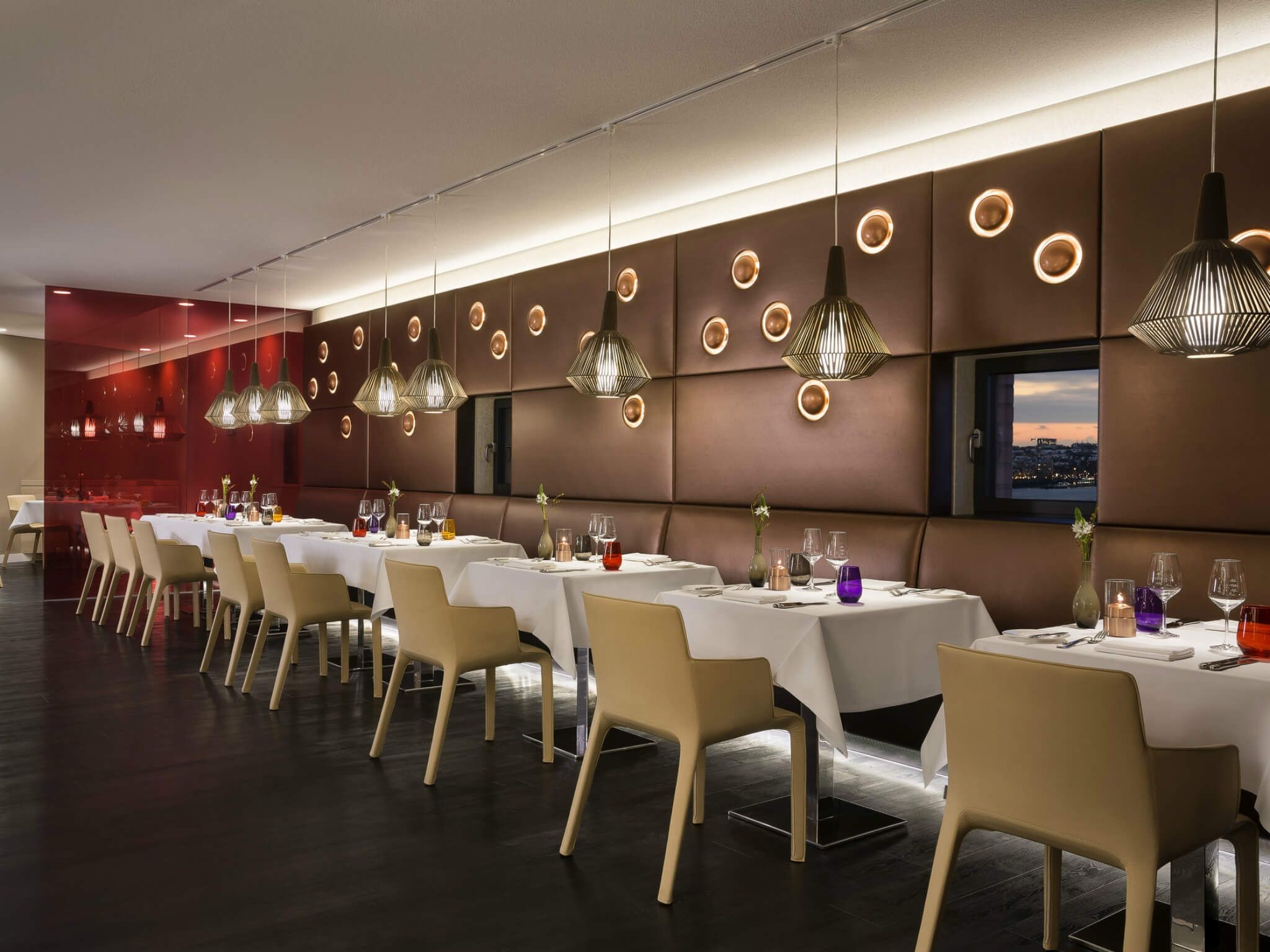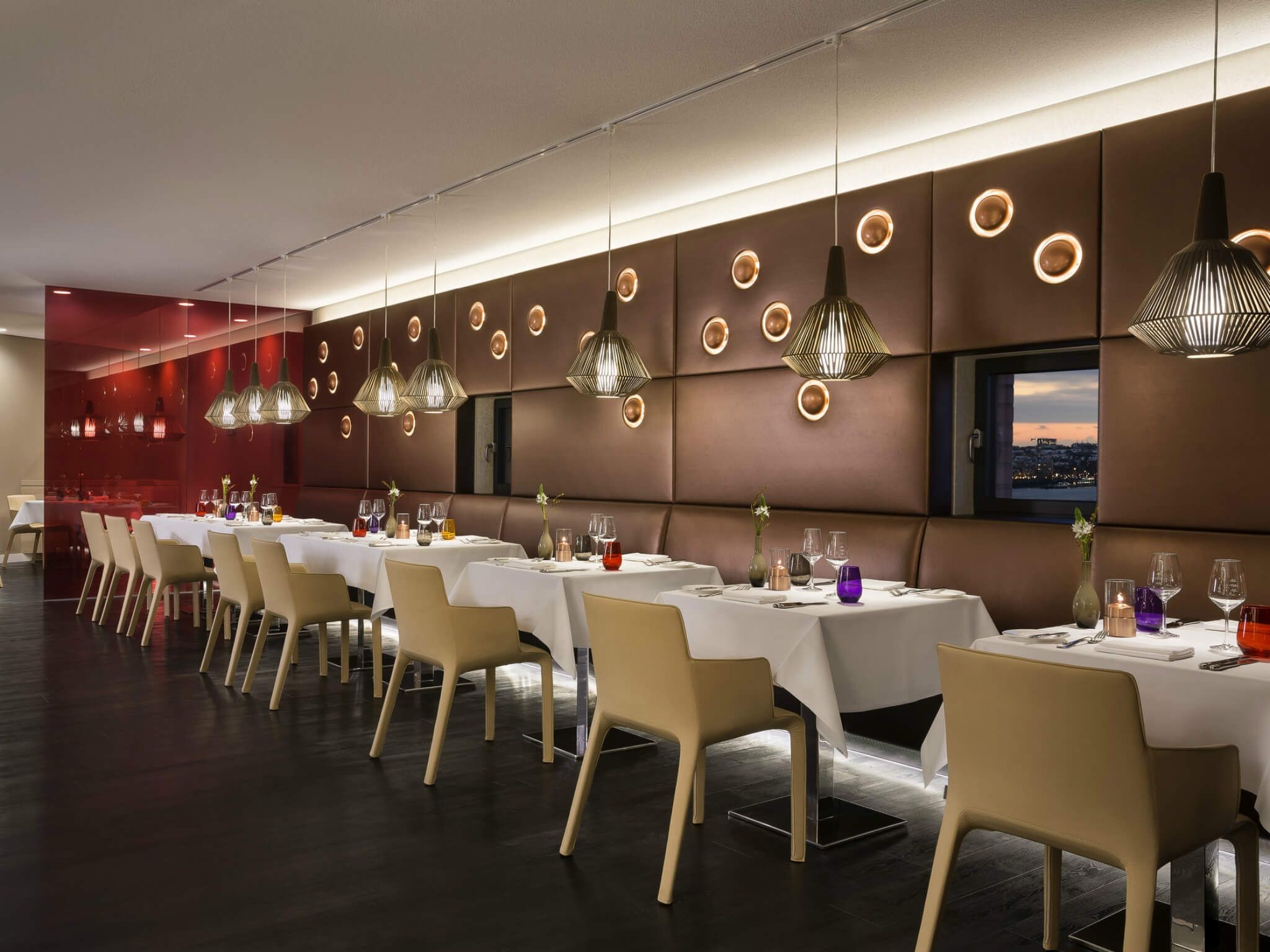 The Saffron Restaurant
Creative delicacies and regional specialities, carefully prepared from fresh, seasonal products - this is what our restaurant The Saffron is all about. Spoil yourself and experience the incredible diversity of scents and aromas. A comprehensive selection of wines, carefully put together by our head sommelier, rounds off the culinary offerings and transforms every dinner into a true dining experience. A romantic dinner for two, a special day spent with the family, an important business deal to celebrate... There are some moments which are best enjoyed in private. For just such occasions our private dining suites offer you a true benchmark in privacy. The perfect way to savour the delicious creations of our kitchen in a completely undisturbed environment.
Before and after concerts in the Elbphilharmonie we are offering a smaller variation of our menu. In between 17:30pm and 19:30pm there will be only a special concert menu available. All dishes of our regular menu will be served on concert days in between 19:30pm and 22:30pm.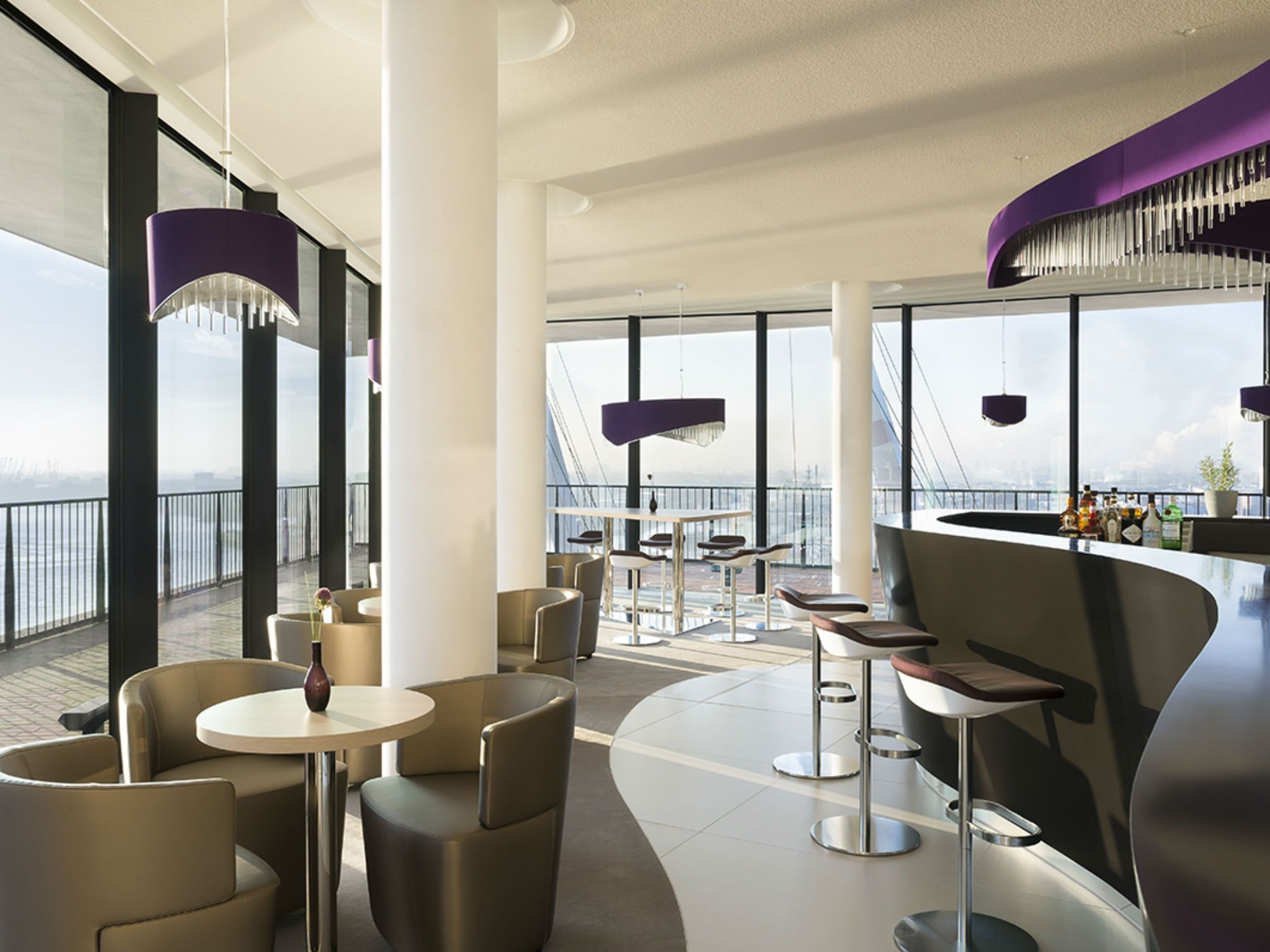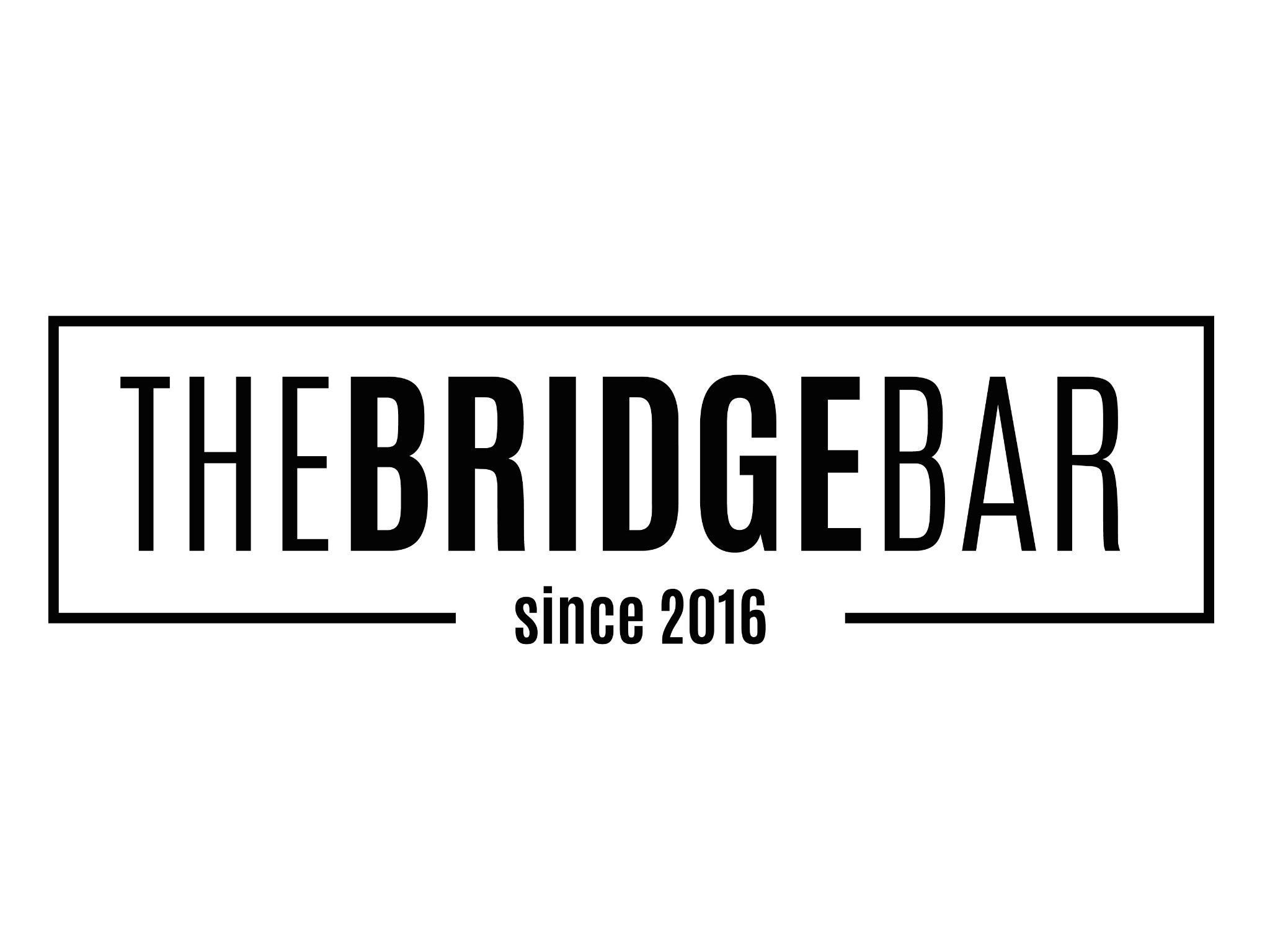 THEBRIDGEBAR
Take a seat and sample the unique atmosphere of the Westin Hotel's bar - The Bridge Bar. This is the place where the cosmopolitan flair of a city hotel is infused with the unique Westin charm.
Savour a perfectly prepared cocktail, look back on the day with friends or simply relax to your heart's content in the wonderful ambience of our bar.
Plaza Foyer
Plaza Foyer
Situated next to the bar, the Plaza Foyer is located in the heart of the hotel on the eighth floor and is the place to relax, marvel, watch and enjoy. The Plaza Foyer plays a special role in the culinary offerings of the Westin Hamburg. While coffee and cocoa beans, as well as tea leaves from all over the world, were once stored and handled over in the Kaispeicher, these specialities are now served by the Westin Hamburg team. In the morning, the Plaza Foyer welcomes you with the smell of freshly-brewed coffee, an extensive breakfast étagère or pastries from the in-house patisserie. A revitalising smoothie from Westin Fresh by the Juicery or a snack from the bar menu is ideal for a reinforcement with superb views.
The Plaza Foyer is located at the entrance to the concert areas. In addition to coffee and tea, champagne is served at the start of an unforgettable concert visit.
Opening hours
The Saffron
Breakfast (Buffet):
Monday – Friday 6:30 am – 11:00 am
Weekend / Holiday 7:00 am – noon

Dinner:
Monday - Thursday 5:30 pm - 10:30 pm
Friday / Saturday 5:30 pm – 11:00 pm
Sunday 5:30 pm - 10:30 pm
The Bridge Bar
Daily open
8:00 am - 1:00 am
Breakfast from 8:00 am - 11:00 am
Menu from 12:00 am – 11:30 pm
Plaza Foyer
Opening Hours
10:00 am – 10:00 pm
Menu from 12:00 am - 11:30 pm
Private Dining - The Saffron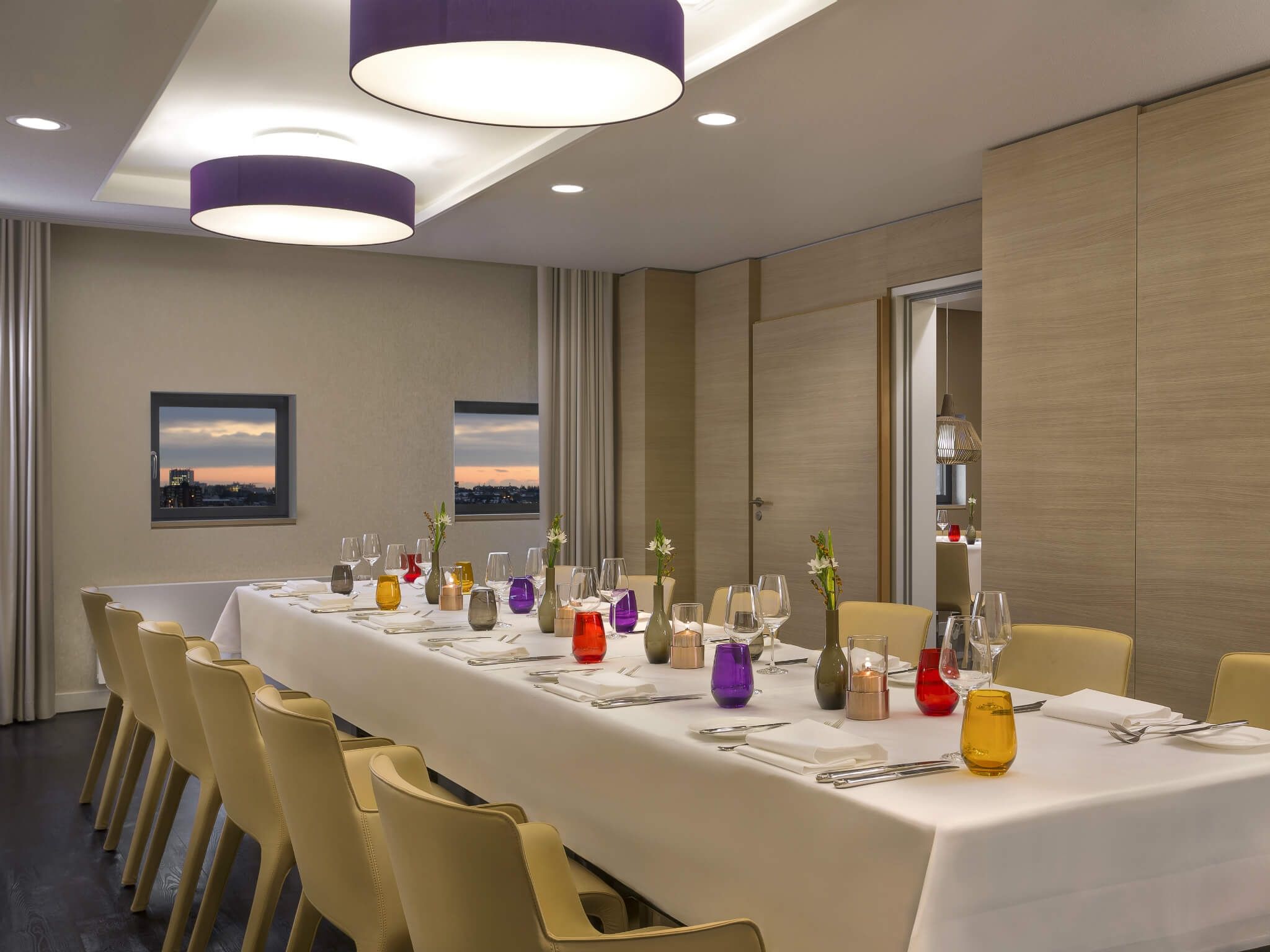 The Restaurant The Saffron provides its guests a perfect frame for private celebrations, business dinner or romantic candle light dinners with a spacious private dining area. Private Dining is available for minimum 10 to maximum 25 persons - a reservation for Private Dining is mandatory.
Or for a special occasion, why not book the exclusive private dining suite for that extra personal touch?