Relaxing & revitalising at the same time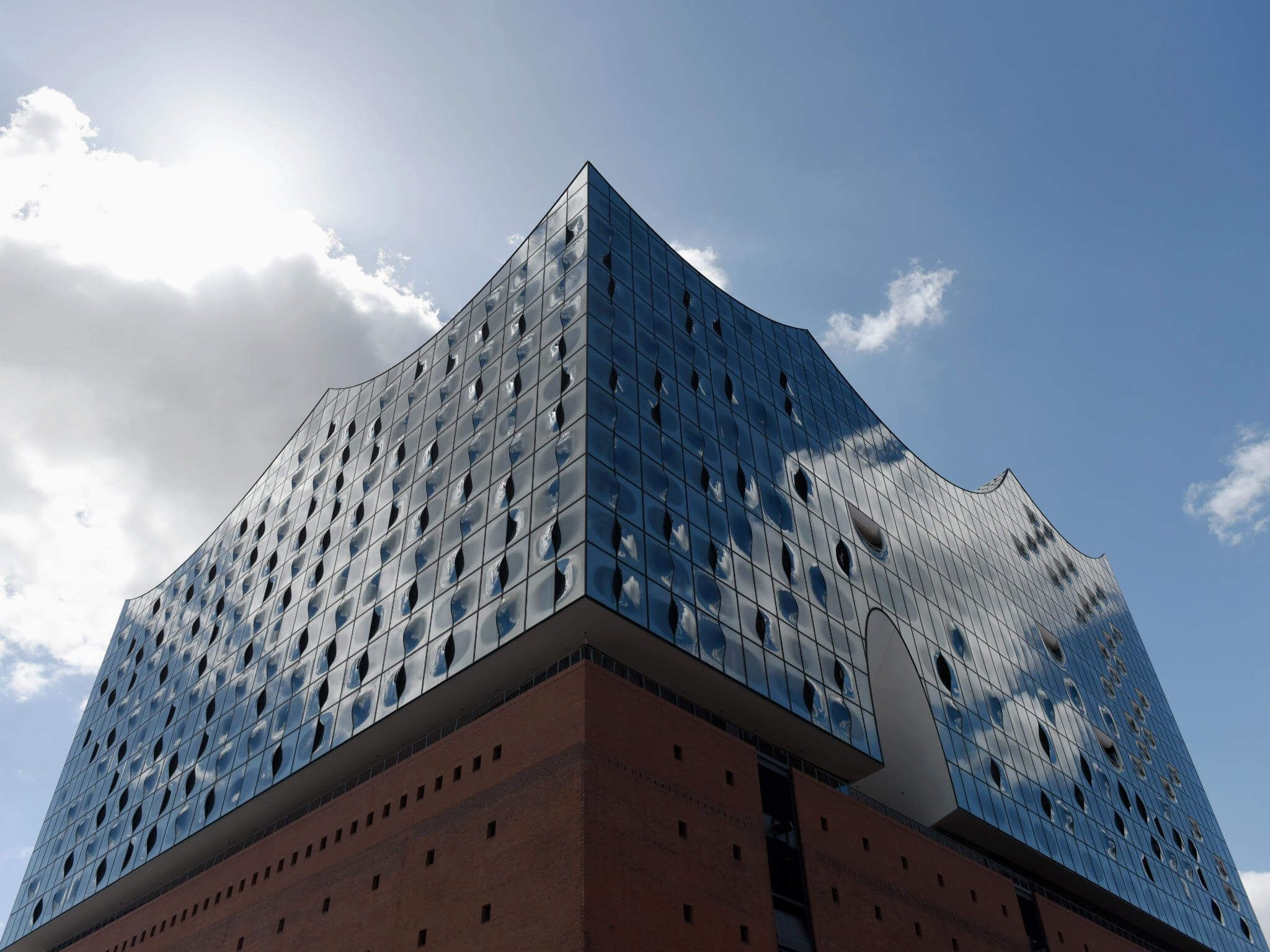 Your stay at the Westin Hamburg Hotel
All the 244 exclusive rooms & suites in the unique Westin style create the perfect feeling of well-being. Dive into a world of peace and relaxation, and bring body, mind and soul into balance in our 1,200 m² spa area.
Savour the exquisite delicacies in our restaurant or enjoy the seclusion of our private dining rooms. Use the sophisticated atmosphere of our almost 900 m² conference area for your events, and discover the ideal retreat for relaxation and work in the Westin Club Lounge.
At the end of the day our bar staff is ready to serve imaginative creations.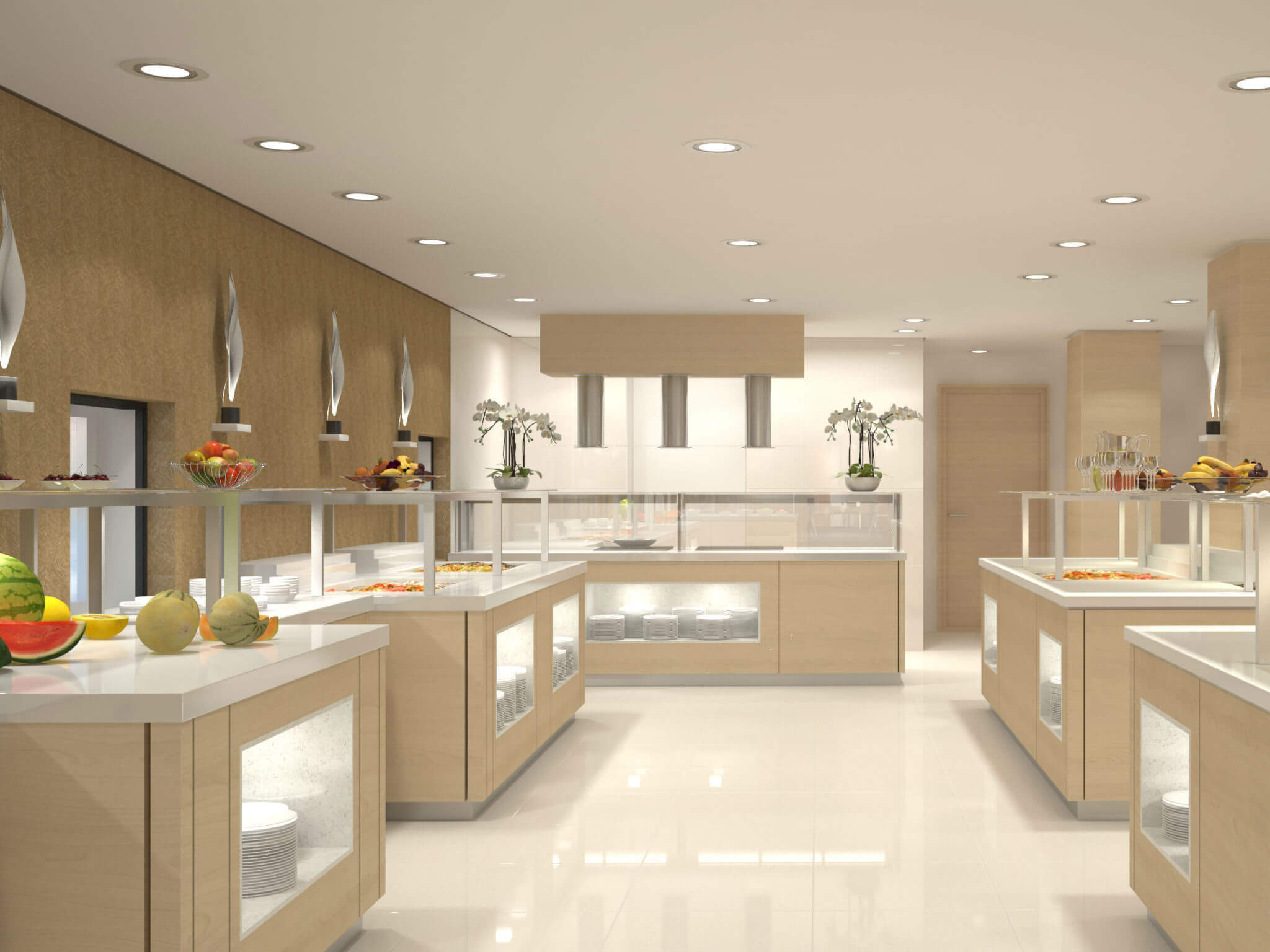 Restaurant
Creative delicacies and regional specialities, carefully prepared from fresh, seasonal products - this is what our restaurant is all about. Spoil yourself and experience the incredible diversity of scents and aromas. A comprehensive selection of wines, carefully put together by our head sommelier, rounds off the culinary offerings and transforms every dinner into a true dining experience.
A romantic dinner for two, a special day spent with the family, an important business deal to celebrate... There are some moments which are best enjoyed in private. For just such occasions our private dining suites offer you a true benchmark in privacy. The perfect way to savour the delicious creations of our kitchen in a completely undisturbed environment.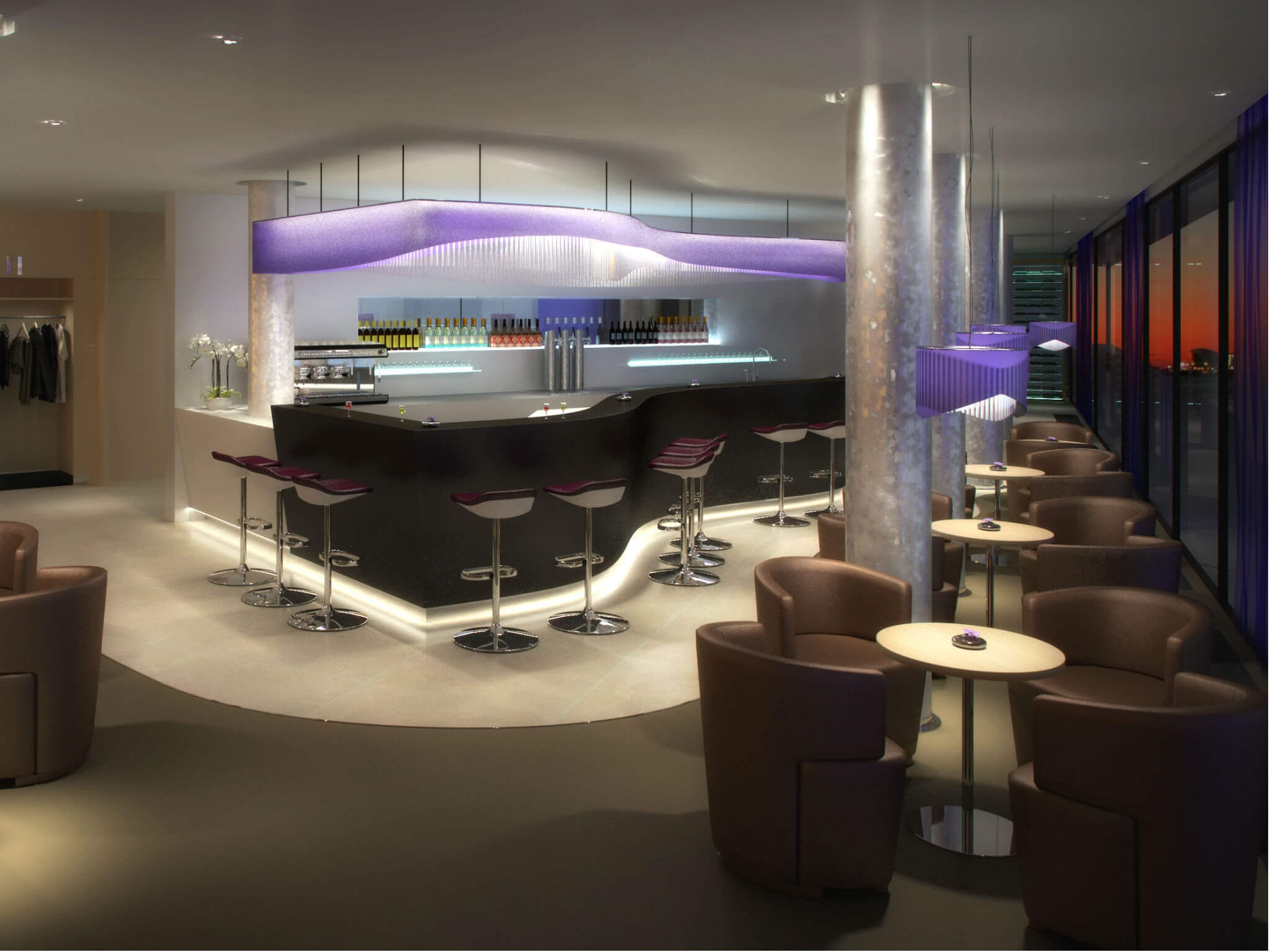 Bar & Lounge
Take a seat and sample the unique atmosphere of the Westin hotel bar. This is the place where the cosmopolitan flair of a city hotel is infused with the unique Westin charm.
Savour a perfectly prepared cocktail, look back on the day with friends over delicious finger food or simply relax to your heart's content in the wonderful ambience of our bar.
Wellness & Spa
Your spa oasis at the heart of the pulsating HafenCity in Hamburg. Escape the everyday grind, recharge your batteries and allow yourself to be captivated by the colours, sounds and scents. In addition to the heated indoor pool at The Westin Hamburg, over an area of 1,200 m², you can expect to find a sauna, sanarium, steam room, solarium, hydro-massage shower and a lounge area with an open-air balcony. You will be pampered in six treatment rooms with a wide array of innovative offerings. Immerse yourself in a world of well-being and experience the revitalising effect of our carefully balanced offerings.