Your city trip to Hamburg
Hamburg - Living. Loving. Hamburg. ©Hamburg Ahoi
Perfectly located in the HafenCity
It's simply impossible to summarise the many dazzling facets of Germany's most northern metropolis on just one page. A multitude of sights and attractions are waiting to be discovered here. Renowned museums and galleries, theatres, operas, concerts and musicals, numerous award-winning restaurants, the legendary Reeperbahn, classical patrician villas and ground-breaking new architecture, such as the HafenCity with the Elbphilharmonie, one of the oldest zoos in the world as well as fascinating shops for every taste and desire.
There are also curiosities to be found in the Free and Hanseatic City of Hamburg, such as the world's largest model railroad set, with 12 km of tracks, the gruesome Hamburg Dungeon, or Spicy's Spice Museum - all of which can be easily reached on foot from The Westin Hamburg. Or accompany the traditional night watchman by candlelight as he does his rounds through the beautifully illuminated, historical Speicherstadt warehouse district.
If you are planning a cultural trip or simply wish to enjoy the city, our concierge will gladly help you plan your stay in Hamburg.
Sights in your neighborhood
Elbphilharmonie in km: 0.0
St. Michaelis Church in km: 1.3
Miniatur Wunderland in km: 0.5
Hamburg Dungeon in km: 0.5
Speicherstadt district in km: 0.8
Reeperbahn night life in km: 2.3
Do you know Hamburg?
Shopping tips: miles & malls, shops
"Planten und Blomen", Botanical Garden
Zoo Tierpark Hagenbeck & Aquarium
Chocolate Museum "Chocoversum"
Messmer Momentum Tee-Erlebniswelt
The Chilehaus (built in 1922)
The gateway to the world
The Port of Hamburg
Hamburg landing bridges
Hamburg's Musical Theaters
Hamburg, boat cruises
Hamburg's fish market
Hamburg Cruise Center
Sightseeing in Hamburg - attraction overview
What's Nearby
Kiez & Reeperbahn

Volksparkstadion Hamburg

Elbphilharmonie Hamburg

Hamburg Dungeon

Historical Speicherstadt

Kontorhausviertel

Miniatur Wunderland

Stage Theater am AIDA Musical Boulevard

Stage Theater an der Elbe

Landungsbrücken

Port of Hamburg
How To Get Here
Unable to find directions, please try again.
Leisure time in Hamburg - sightseeing & attractions
Hamburg with kids
Have a joyful stay in Hamburg with your family. With the Westin Family program, we are providing an offer for your family holiday in Hamburg - including tips, what to do in the Hanseatic capital.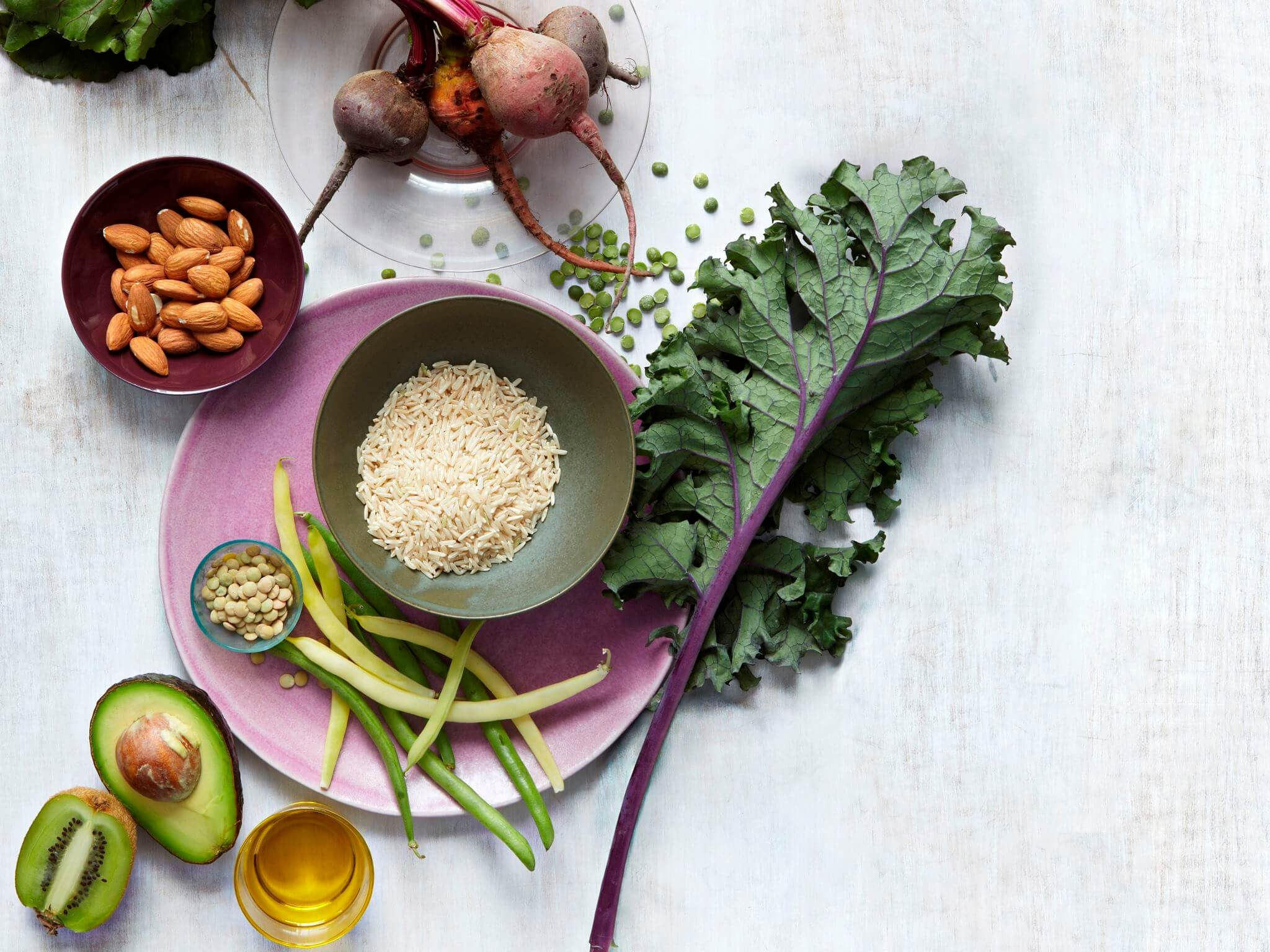 Hamburg - culinary specialities
In our restaurant located in the historical Kaiserspeicher, the base of the Elbphilharmonie, you will find a selection of vital & nutritious delicacies, such as our SuperFoodsRx™ menus.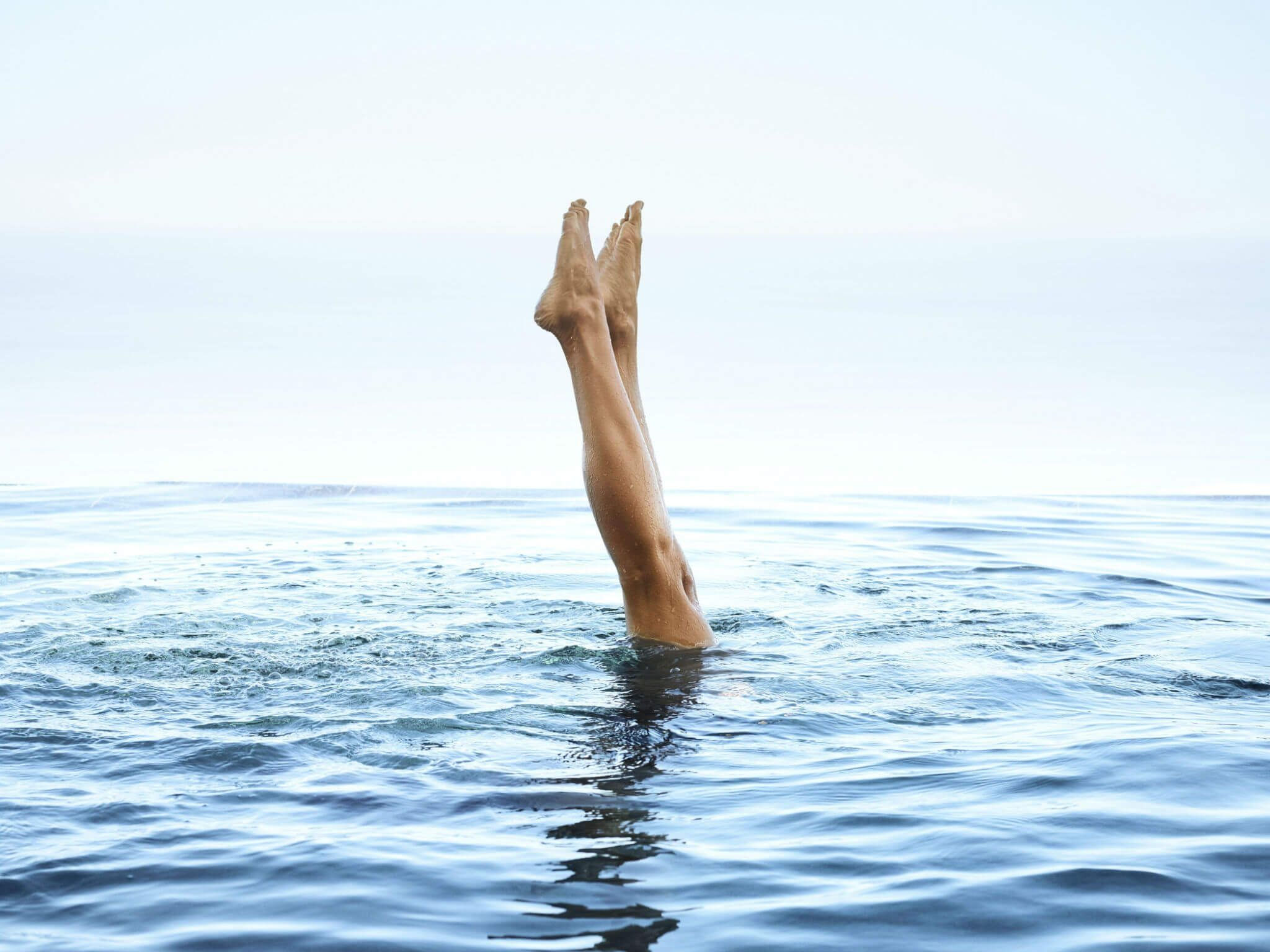 Feel well & relax
Enjoy a time out in our wellness area on an area of 1,300 m² with pool, sauna, steam bath and relaxation area. Recharge your batteries with a massage or treatment.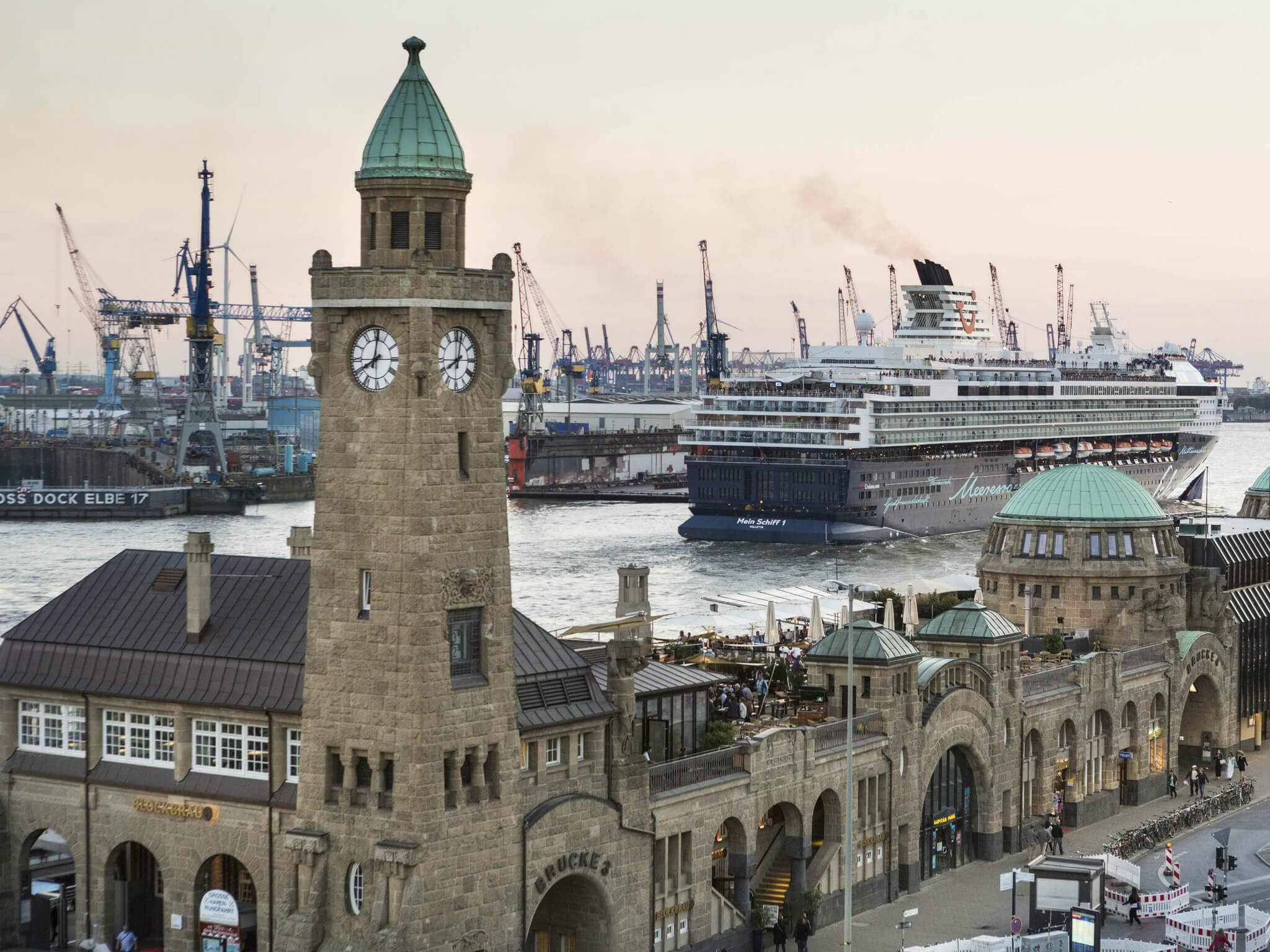 Landing bridges
The landing bridges are surely one of Hamburg's oldest landmarks. Whether it's a port tour, a ferry to a musical theatre or a crossing to the island of Helgoland with the Halunder Jet catamaran, the landing bridges - swimming jetties in St. Pauli - are one of Hamburg's best-known attractions and offer an authentic port experience.
Hamburg, the musical capital
Hamburg is Germany's capital city for musicals, and the third-largest musical venue in the world after New York and London. Whether it's Disney's Aladdin, Disney's Lion King or I've never been to New York – let Hamburg cast its spell on you once more with a visit to one of the city's many enchanting musicals. Already clearly visible from the Elbphilharmonie, the musical theatres are only a stone's throw away from the hotel. The Westin Hamburg is the ideal starting point for your musical trip to Hamburg.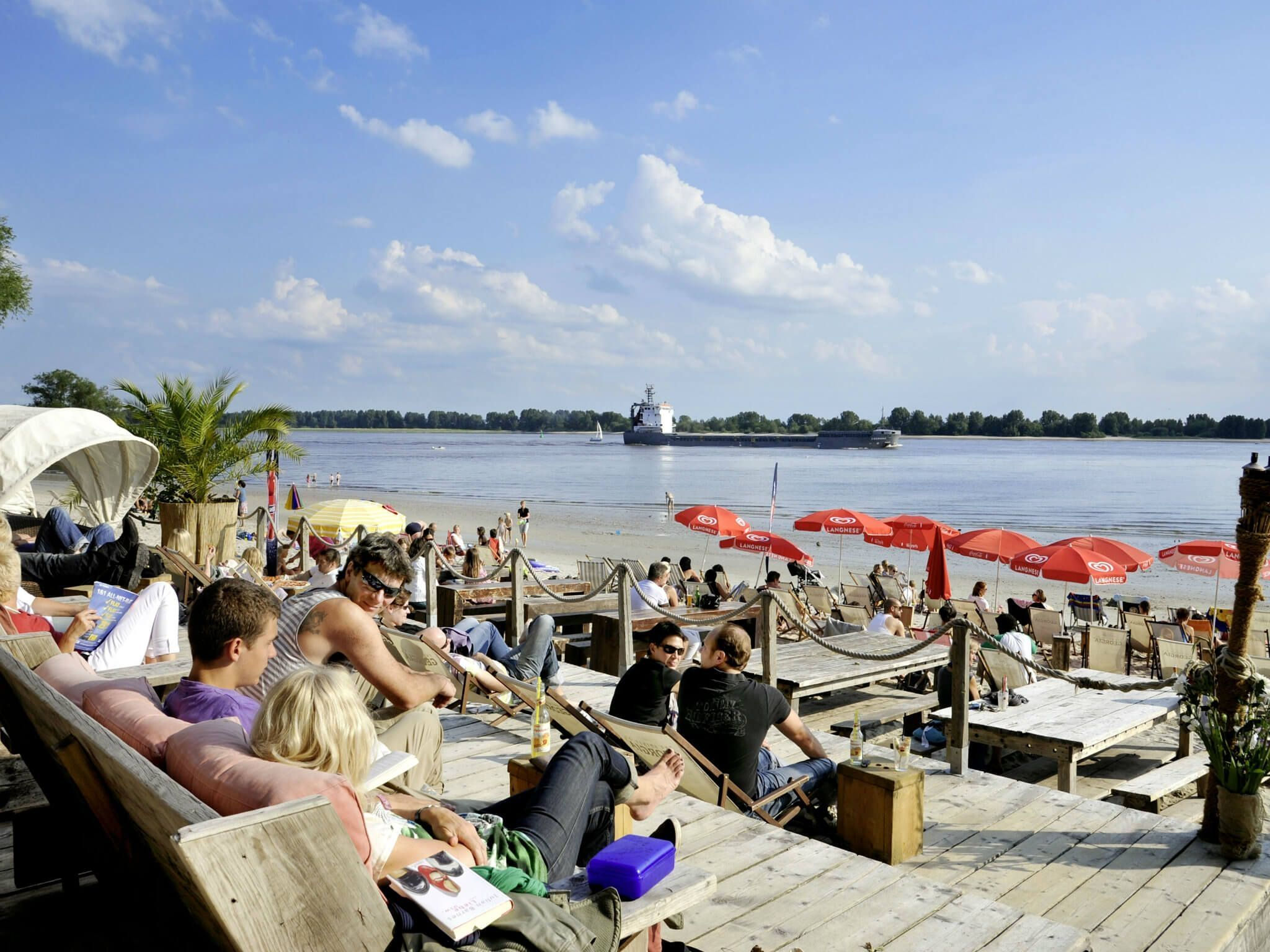 Elbe beach, Hamburg
Whether it's the Hamburger Meile, Övelgönne city beach or Falkensteiner Ufer – there are many sandy beaches along the Elbe river in Hamburg which are also great for bathing on a warm day. Even in cooler weather you can enjoy the atmosphere and watch the big ships and boats pass by.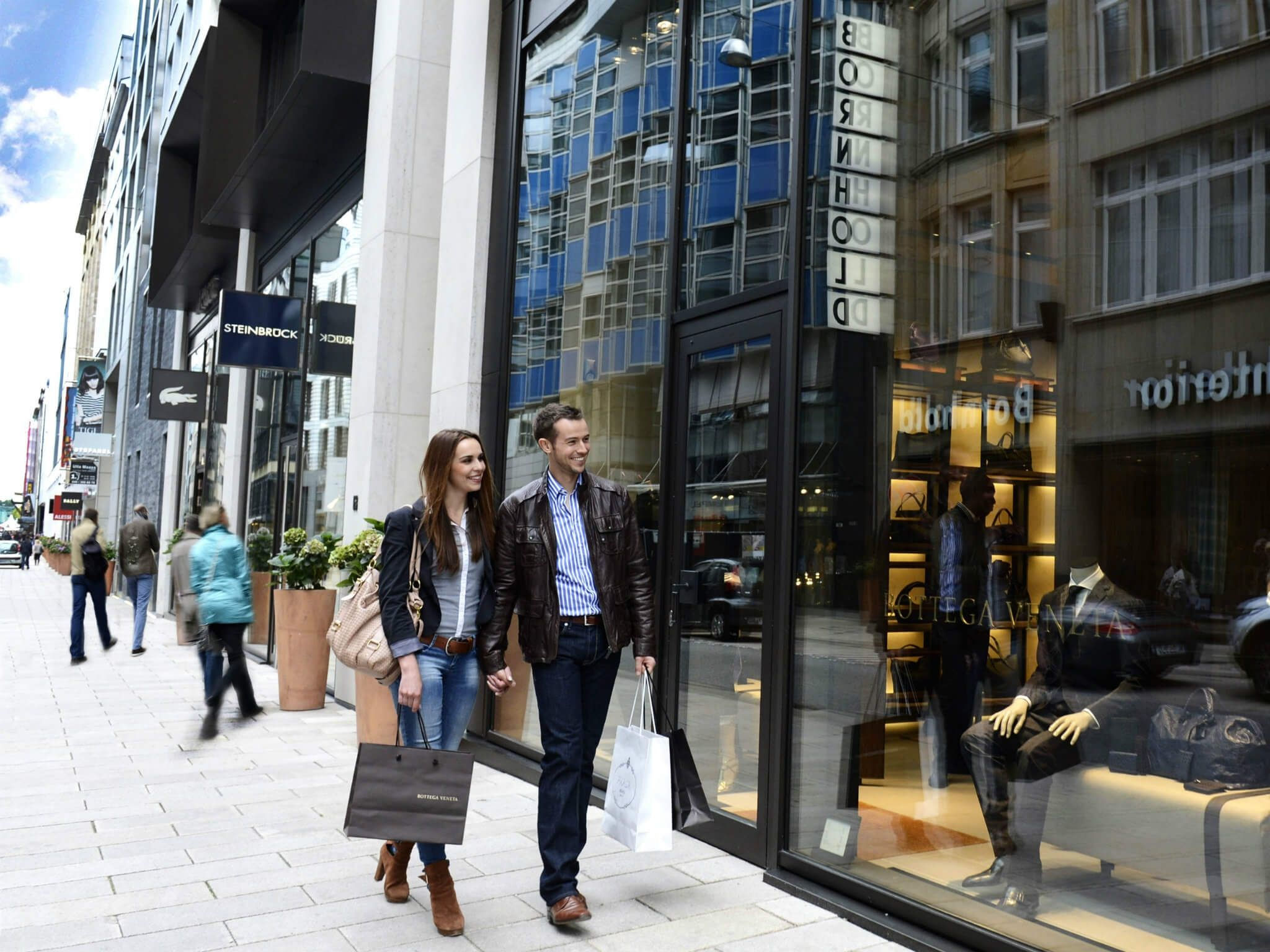 Shopping
Find that special something and take home a piece of Hamburg from the exclusive shopping hotspots of the Hanseatic City. In the centre you can stroll through the traditional Hanseatic shopping arcades such as the Levantehaus with its came glasswork ceiling windows and the famous paternoster installation. Or treat yourself to breakfast at Tiffany's on the Neuer Wall, where you will find one flagship store after another. In the Schanzenviertel you can gain inspiration from unusual designer objects and interior decor shops, while the Lange Reihe is home to goldsmiths offering unique jewellery and colourful shops with lovingly-crafted stationary, antiques and extravagant accessories, as well as fashion boutiques.
Active Hamburg
Have a dynamic start to the day!
Our running concierge will take you to one of the selected routes along the Elbe or through the HafenCity.
Have you left your sports gear at home? No excuses.
At the Westin Hamburg, you can borrow everything you need for an active stay, from running shoes to towels. Watch the pulsating harbour life begin with the first rays of sunshine from your Altona balcony, which is also a perfect place for yoga and stretching exercises. Revitalise your senses in the sauna or steam bath at the hotel's spa, or swim a few laps in the 20-meter pool with adjoining relaxation area.
Leisure
After an eventful day, you can either take it easy or dive into Hamburg's eclectic nightlife.
Enjoy a bitter, refreshing northern beer on the beach of one of Hamburg's renowned beach clubs such as Strandpauli, which has sun, sand and loungers all year round. Follow in the footsteps of the Beatles and discover a piece of music history on a tour of St. Pauli and then head for one of the area's many clubs. Party in style at one of Hamburg's many rooftop pubs or with a glass of champagne in the Westin Bar. With a little luck, you and your family will find an exciting festival such as the Cruise Days, the Port Anniversary or the Japanese Cherry Blossom Festival.
The Elbphilharmonie: Hamburg's most outstanding landmark
Events in the Elbphilharmonie