Your luxury hotel in Hamburg: The Westin Hamburg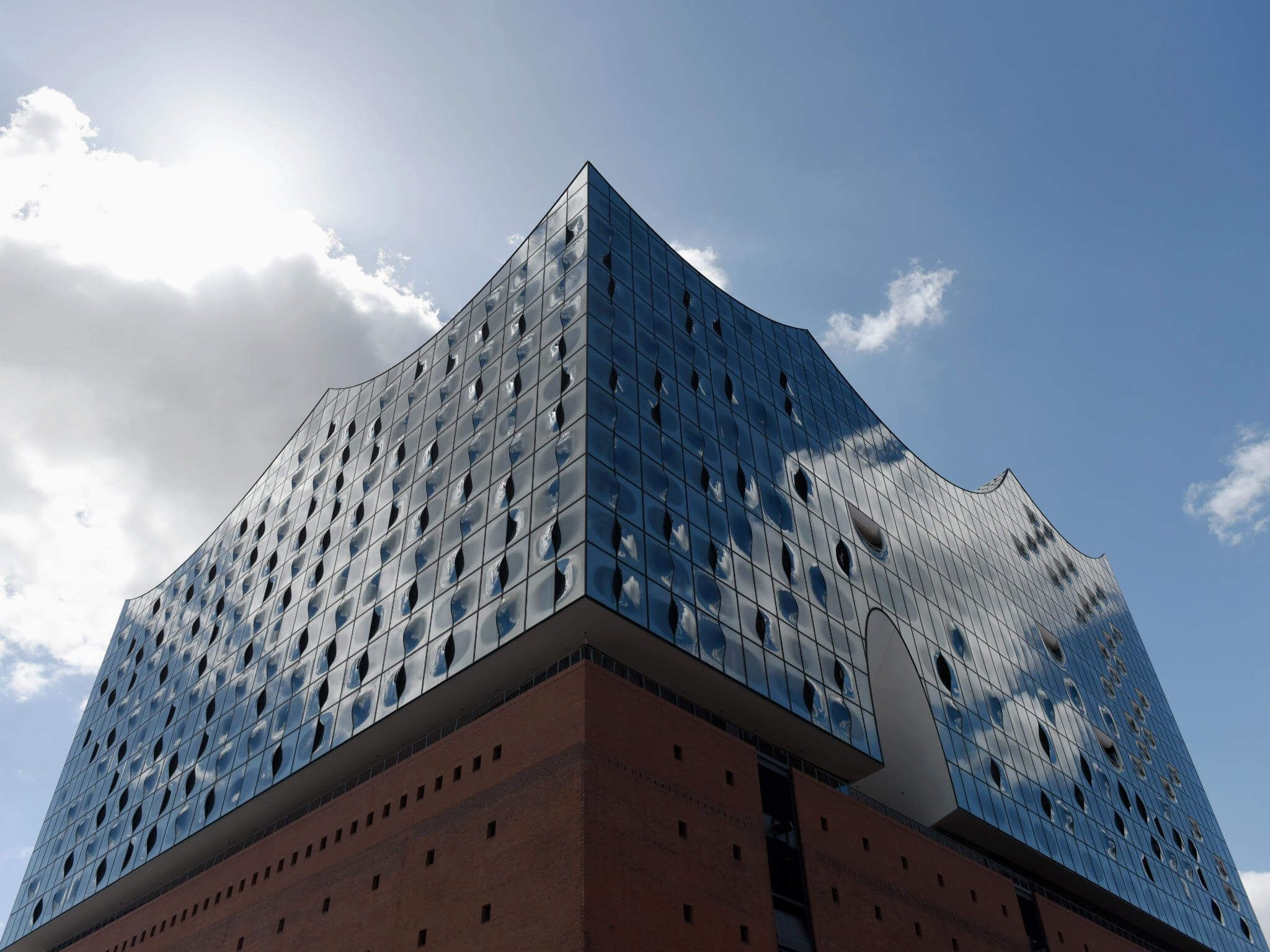 Timeless, elegant, sophisticated: the Westin Hotels & Resorts have redefined themselves - and today they charm guests with their effortless elegance and perfect service. Every one of the over 200 Westin Hotels around the world is considered to be an oasis of tranquillity and regeneration. Beginning with elaborate and inspiring architecture, to the all-around service, with countless relaxing and refreshing offers. Quintessentially Westin: as one checks in, all their senses will already be activated by specially developed scents, flower arrangements and lighting displays. The Heavenly® Bed, designed especially for Westin guests, promises wonderful sleep.
Enter and allow your senses to be captivated by the atmospheric lighting, stunning flower arrangements and the aroma of white tea. Your welcome at Westin becomes a truly sensory experience which tunes you in to the heavenly peace and relaxation that you will enjoy throughout your stay with us.
For more information see our website www.westin.com.
Contact
The Westin Hamburg
Platz der Deutschen Einheit 2
20457 Hamburg
T.: +49(0) 40 8000 100
E.: info.TheWestinHamburg@Westin.com
Our bonus programs
Our loyalty programs Starwood Preferred Guest® and Marriott Rewards offer our guests exclusive advantages & discounts at our worldwide. More ways to get the rewards you want.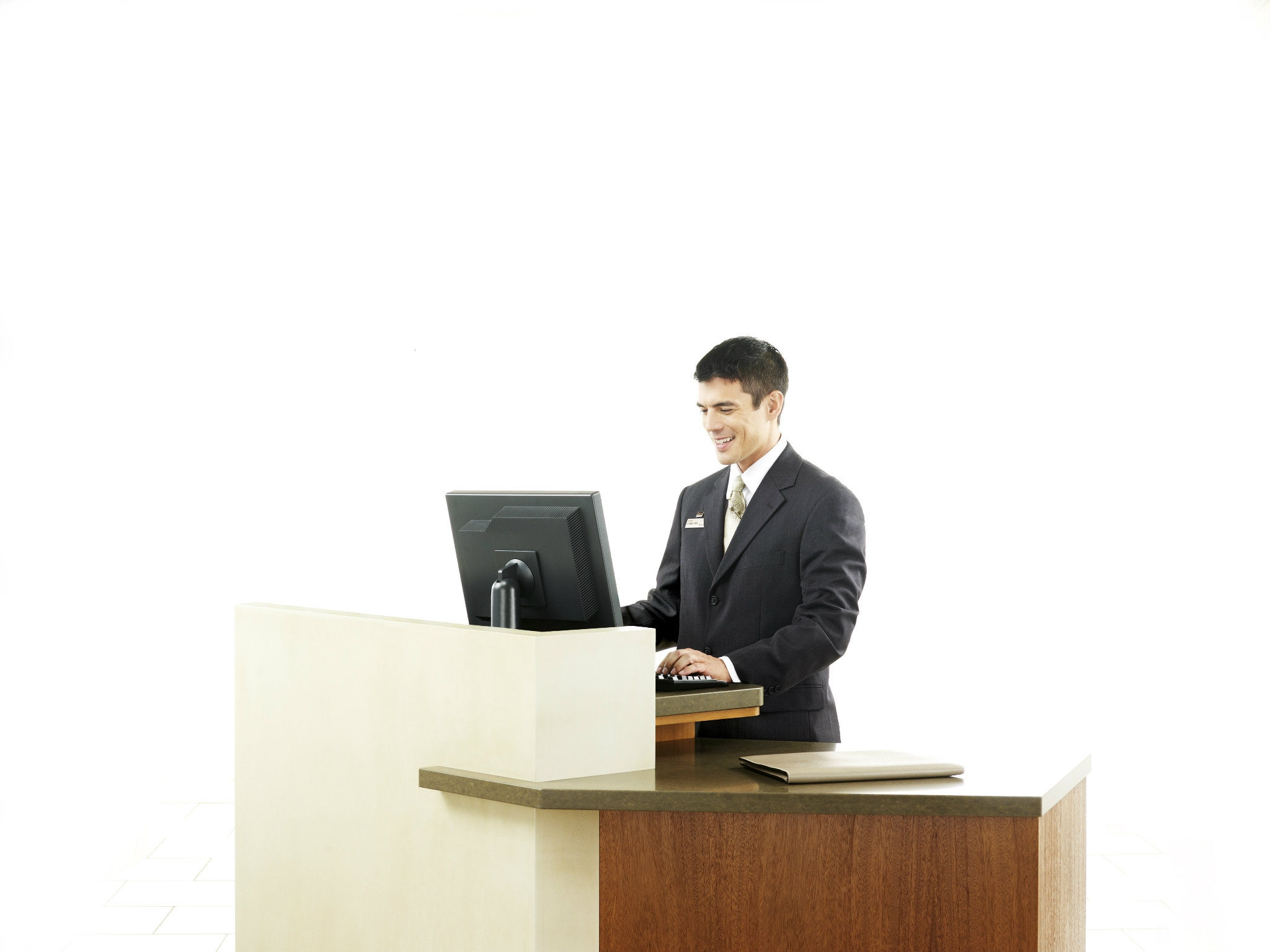 Career
We are looking for you! Apply at The Westin Hamburg and work in an international team with great perspectives. We are also happy to receive unsolicited applications.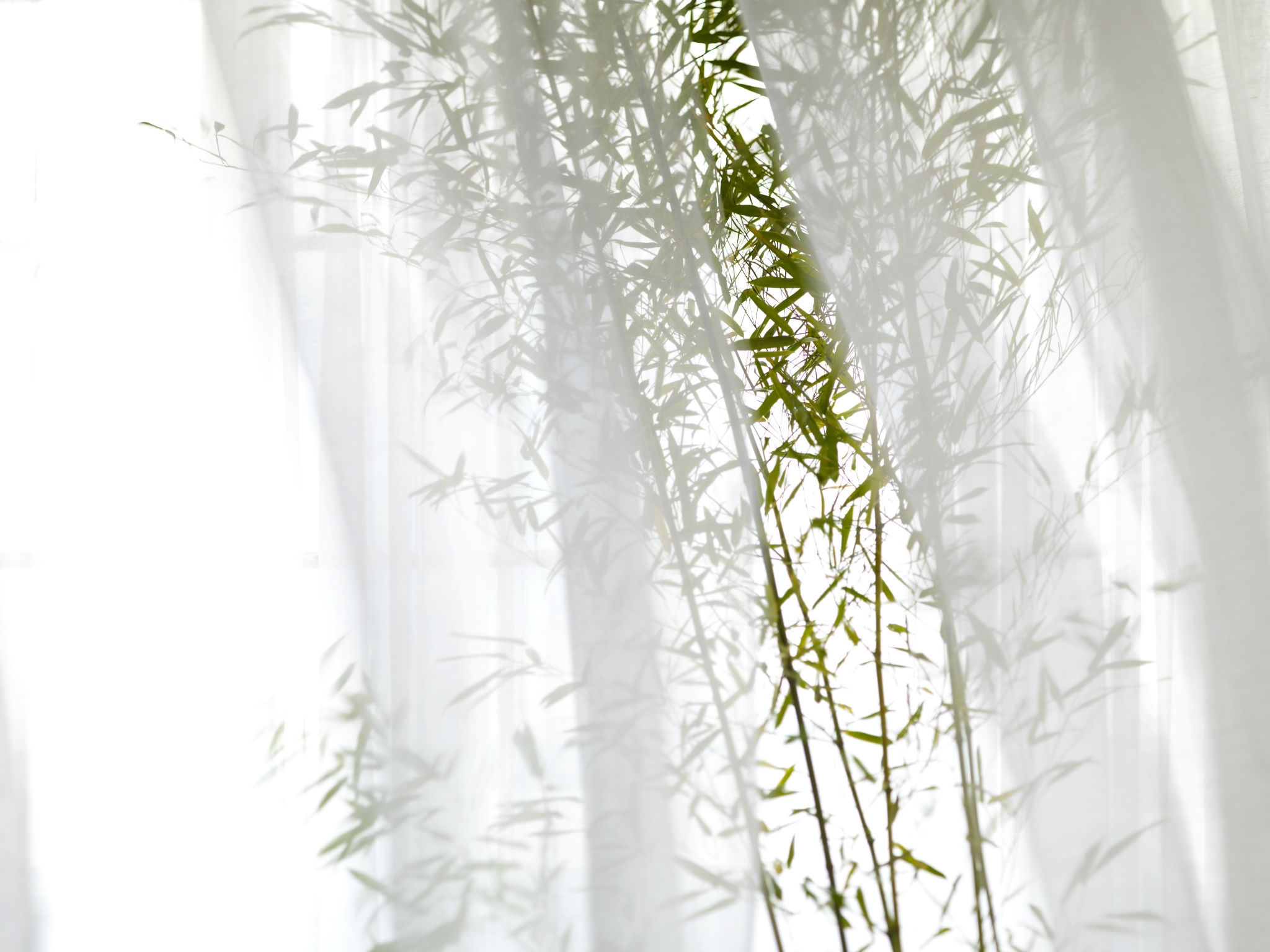 Global Citizenship
As an internationalized company, Starwood Hotels has a legacy of caring for the communities in which we operate, so Global Citizenship comes naturally to us.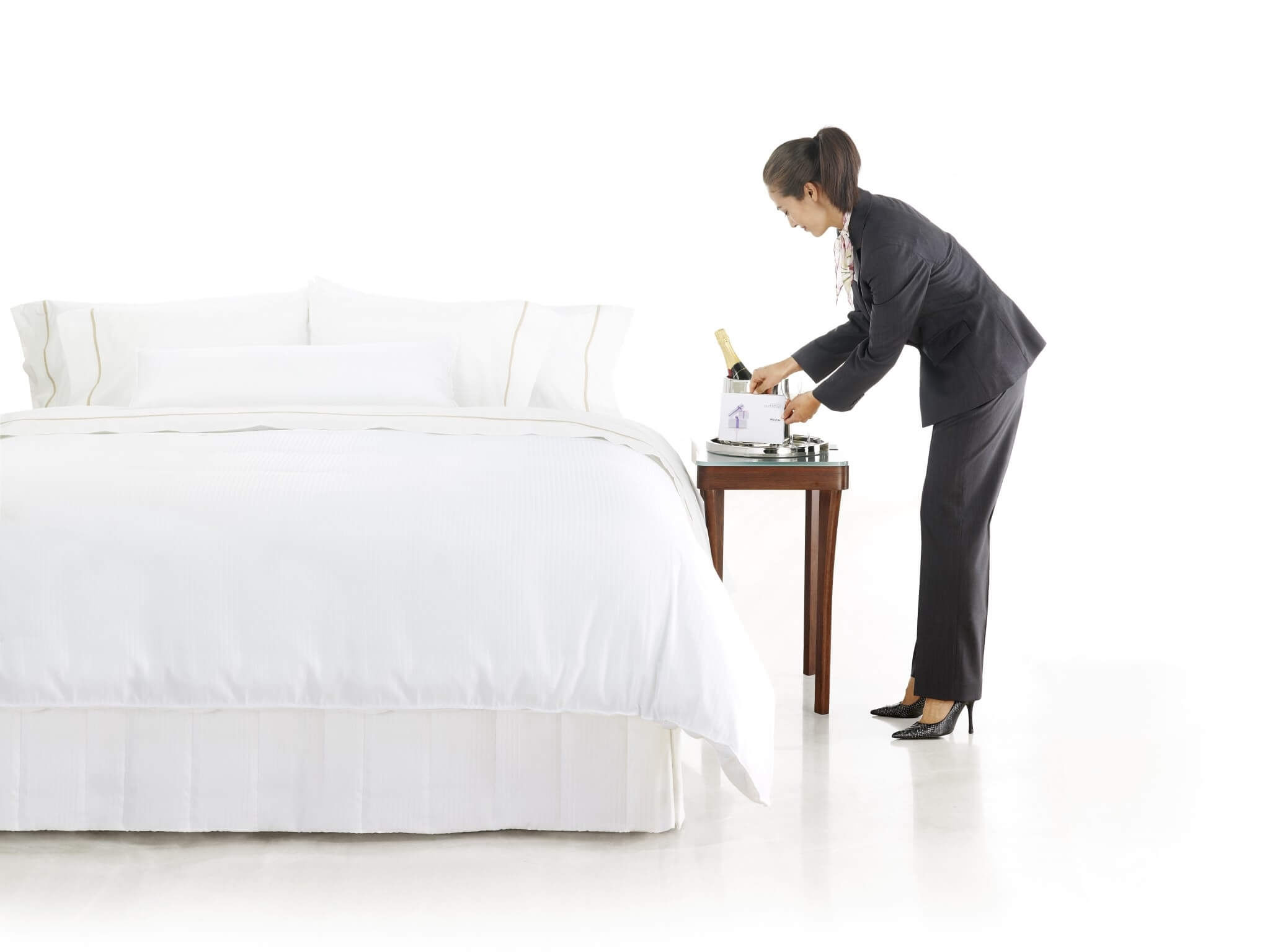 Location & Arrival
The Westin Hamburg is located in the Elbphilharmonie, HafenCity. It is easy to reach by Public Transports, car or even ship. The Hotel is your ideal starting point for all Hamburg activities.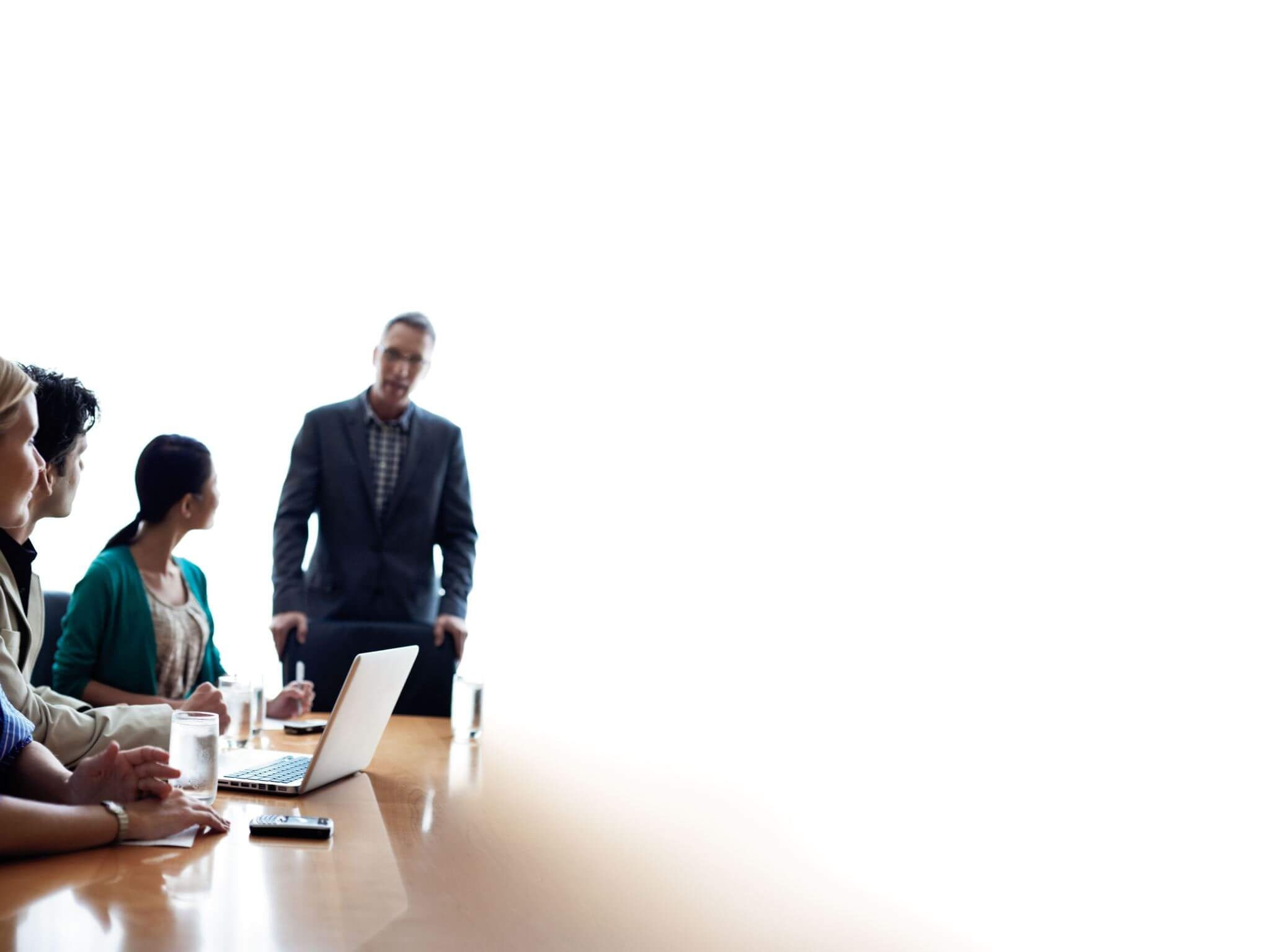 Frequently Asked Questions
Please find our answers to frequently asked questions. Of course we are also at your personal assistance - just contact us, if you have any questions about our hotel or our services.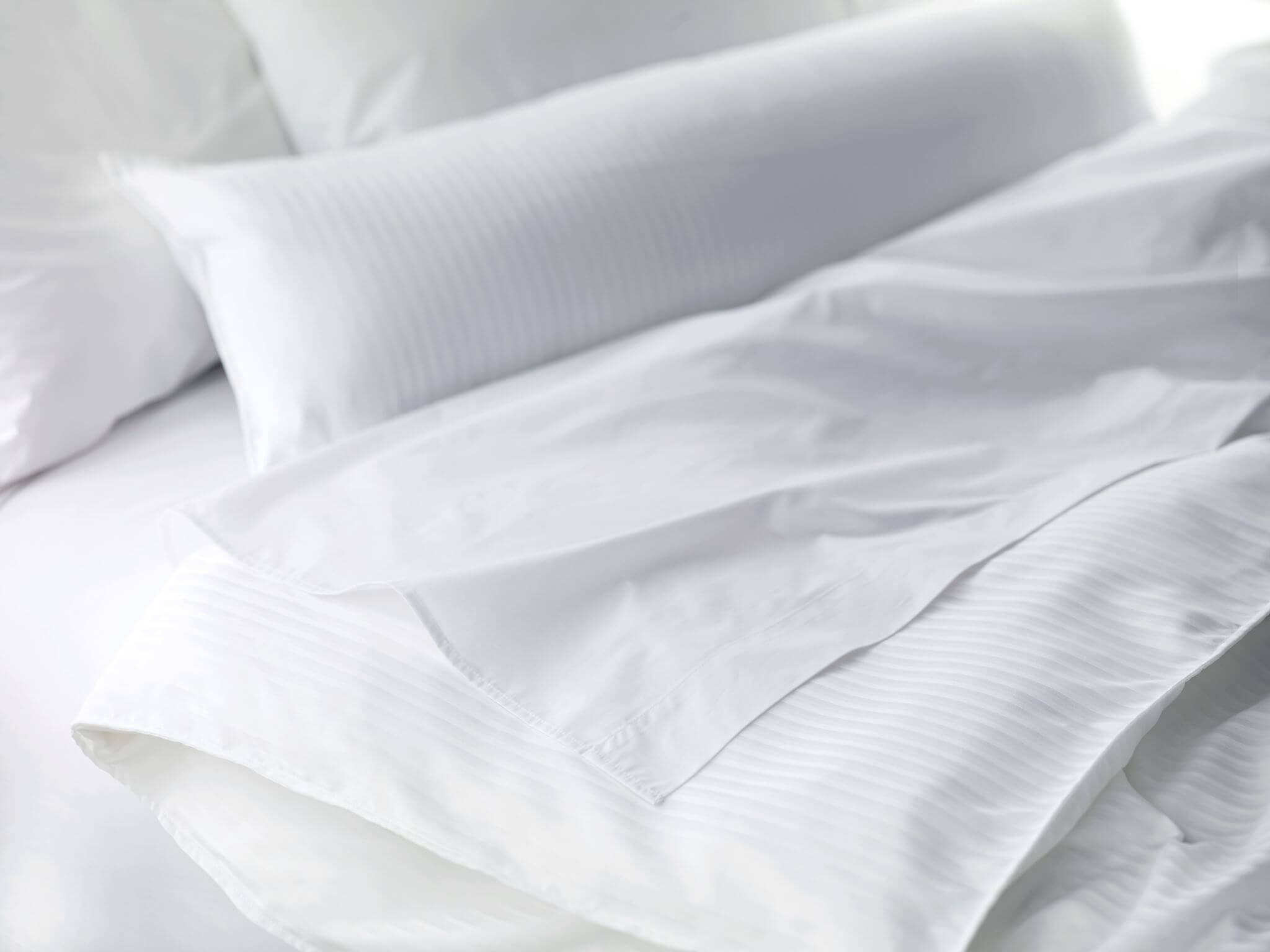 Heavenly® Bed
Nothing is more relaxing and regenerating at the same time than a reinvigorating night of undisturbed sleep. Fall into the Westin Heavenly® Bed, snuggle into the five wonderfully soft pillows and savour the revitalising effect of the exclusive pillow top mattress.
Especially designed for our guests, the Westin Heavenly® Bed marked a true revolution for beds after its conception in 1999 and took the hotel industry by storm.Since then, the Heavenly® Bed has been providing the heavenly night's sleep that our guests require.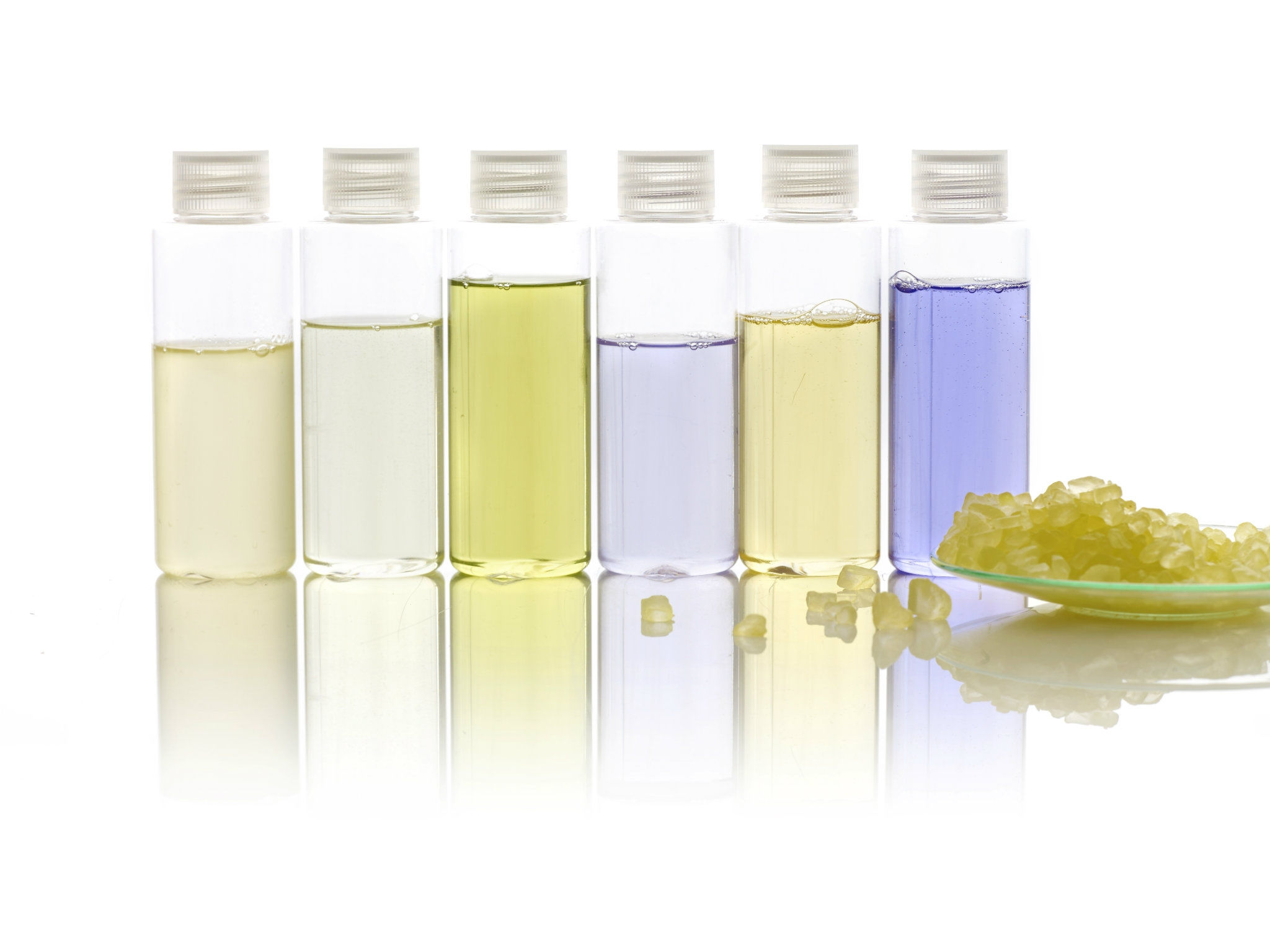 Westin Spa Philosophy
What better way to end an eventful day than to recuperate your energy in a peaceful environment. Whether you chose a revitalising treatment or a soothing massage, the professional Westin Spa staff whisk you away to a world of relaxation and regeneration.
If you prefer to take advantage of our unique spa treatments in the privacy of your room, get comfortable on your own luxurious Heavenly® Spa Bed and enjoy a treatment suited to your needs. An exclusive spa basket with flowers, a healthy snack, a refreshing bottle of water, music, aromatherapy oil and further care items create a wonderfully relaxed atmosphere.
WestinWORKOUT®
Those who like to stay in shape during their travels require an especially flexible training program. WestinWORKOUT® offers the perfect combination of modern equipment and effective training methods, ideally suited to your individual needs. WestinWORKOUT® furthermore provides you with a pleasant, airy atmosphere, as well as the latest fitness equipment from Life Fitness® and Precor®.
At the WestinWORKOUT® a relaxed, airy atmosphere welcomes you. Those who prefer to keep fit outdoor can simply join one of the RunWESTINTM jogging groups and discover the city and its surroundings during an invigorating run led by one of the Westin Running Concierges.
Stay up to date with the latest news & updates about the Westin Hotel Hamburg. Find also our latest brand information or follow us on our social channels.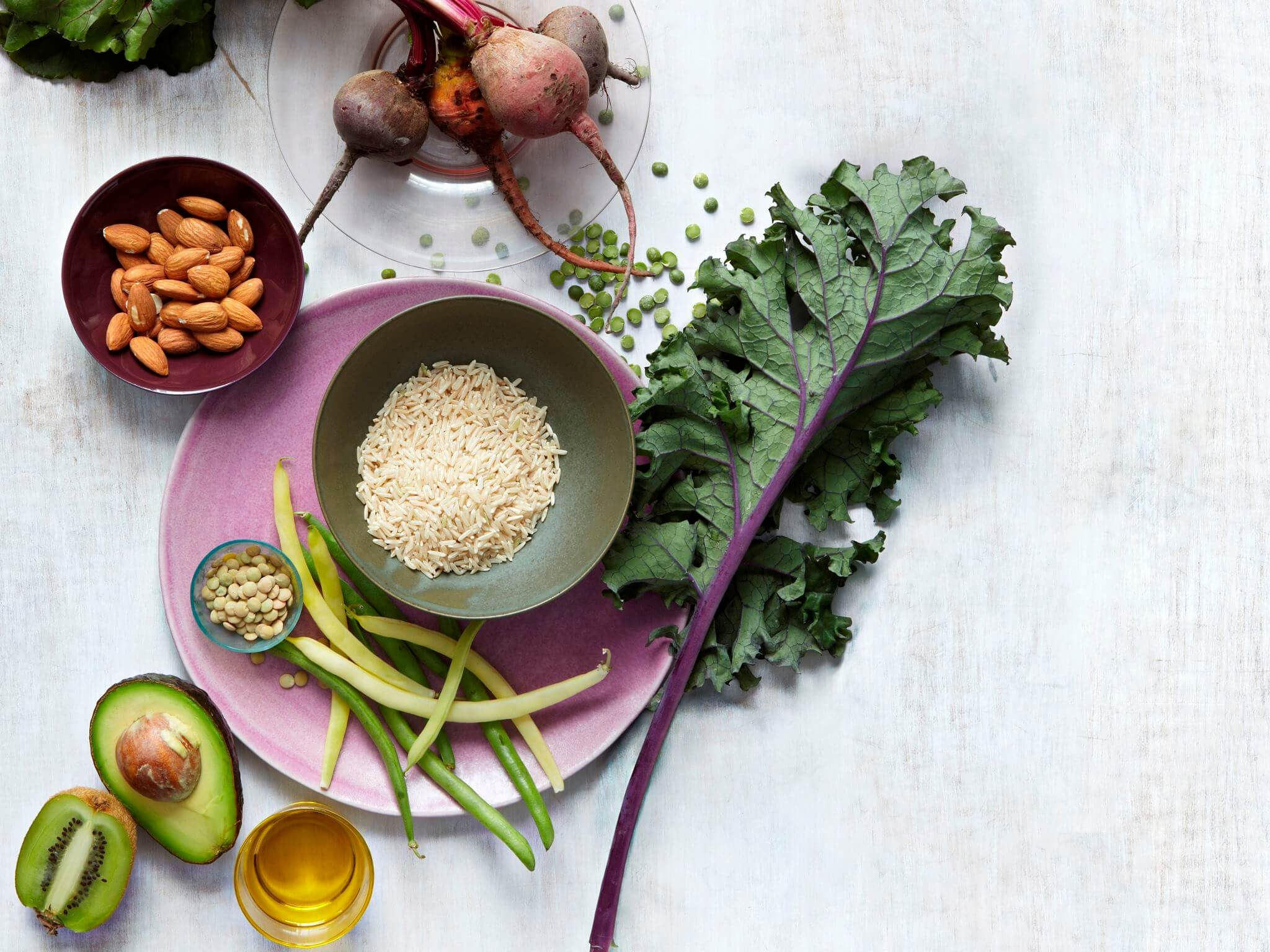 SuperFoodsRx™
Far from everything which we consume is really good for us. For this reason we have asked leading nutritional experts to create a healthy and well balanced selection of food for our guests, which helps you to get through the day in the best way possible. Enjoy the delicious SuperfoodsRxTM creations which are equally nutritious and healthy so that you can look forward to the day ahead.
Photos & Videos of the Westin Hamburg
Located in the heart of Hamburg - right at the Port of Hamburg - The Westin Hotel is your compelling starting point into your Hamburg activities, whether you are on holiday or on a business trip.
»I grew up in Liverpool but I came of age in Hamburg.«
- John Lennon